In 2014, we opened Creature Comforts Brewing with a quest. We wanted to establish ourselves as a brewery of high quality that made carefully crafted and thoughtful beers. We wanted to be a place for the community to find fellowship, support, and camaraderie. We wanted to immerse ourselves into the city of Athens and truly be a positive addition to the community. We also wanted to support the community and find like-minded farmers that had a vision for a better way of living and deep respect for the land. These notions manifested themselves into the pillars of our company, and they continue to hold true now. Early on we opened our doors to the Athens Farmers Market, which we still host every Wednesday, and, lucky for us, that is where we met the Brett Family of DaySpring Farms in late 2014.
DaySpring Farms is a short 20 miles from our brewery through the Georgia countryside. The small, unassuming, single-family farm grows some of the best grains I've ever tasted, which is no surprise after you talk to the farm manager Nathan Brett. A charming family man, Nathan and his father, Murray, work relentlessly to grow grains that are honest and pure. Their motto is, "reclaiming a better way of life." This sentiment is a profound truth they hold tightly. Honest farming, with the mission of creating pure, high-quality grains, and a lasting healthy lifestyle, is a reflection of their contribution and hope for the world.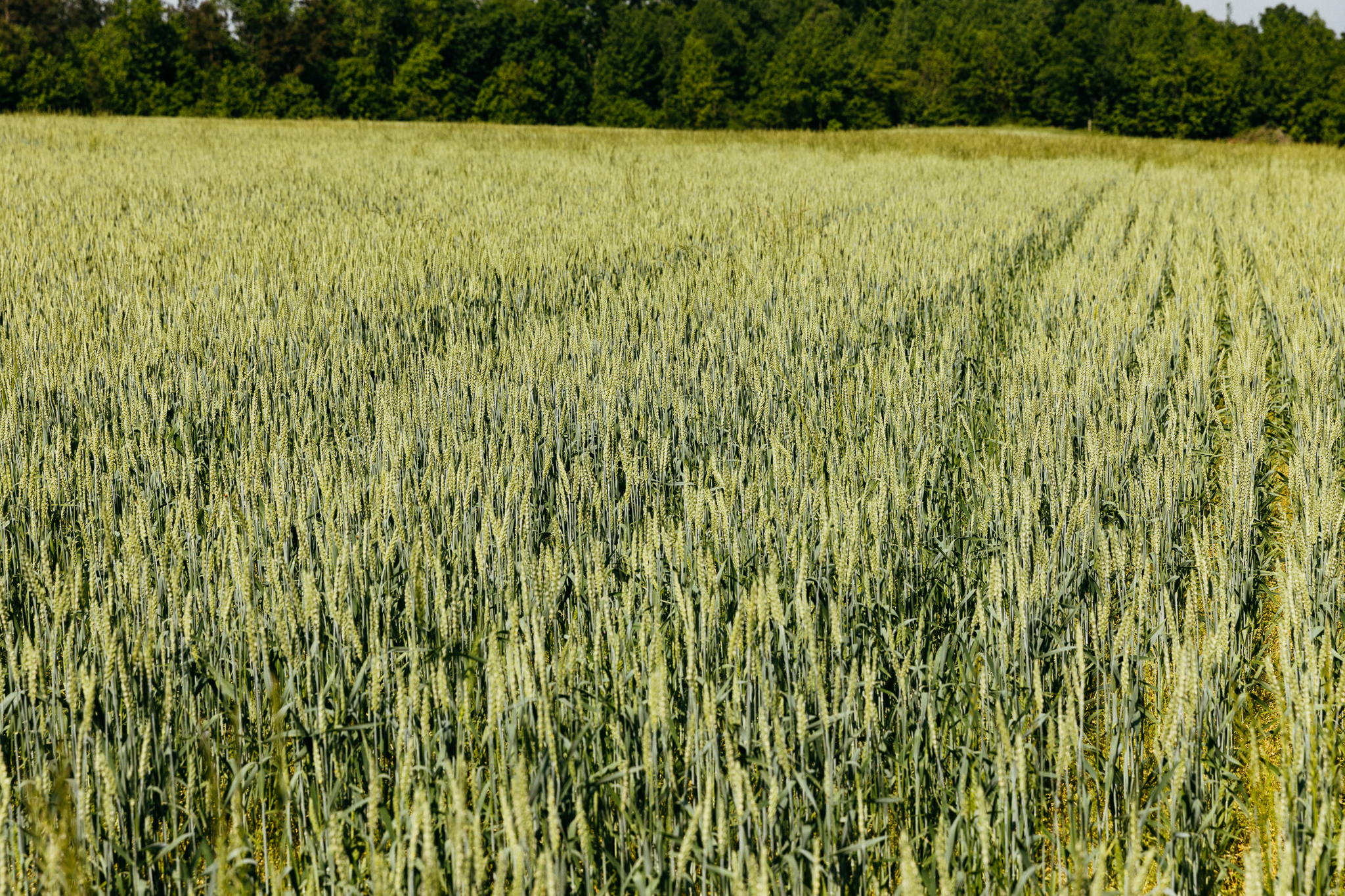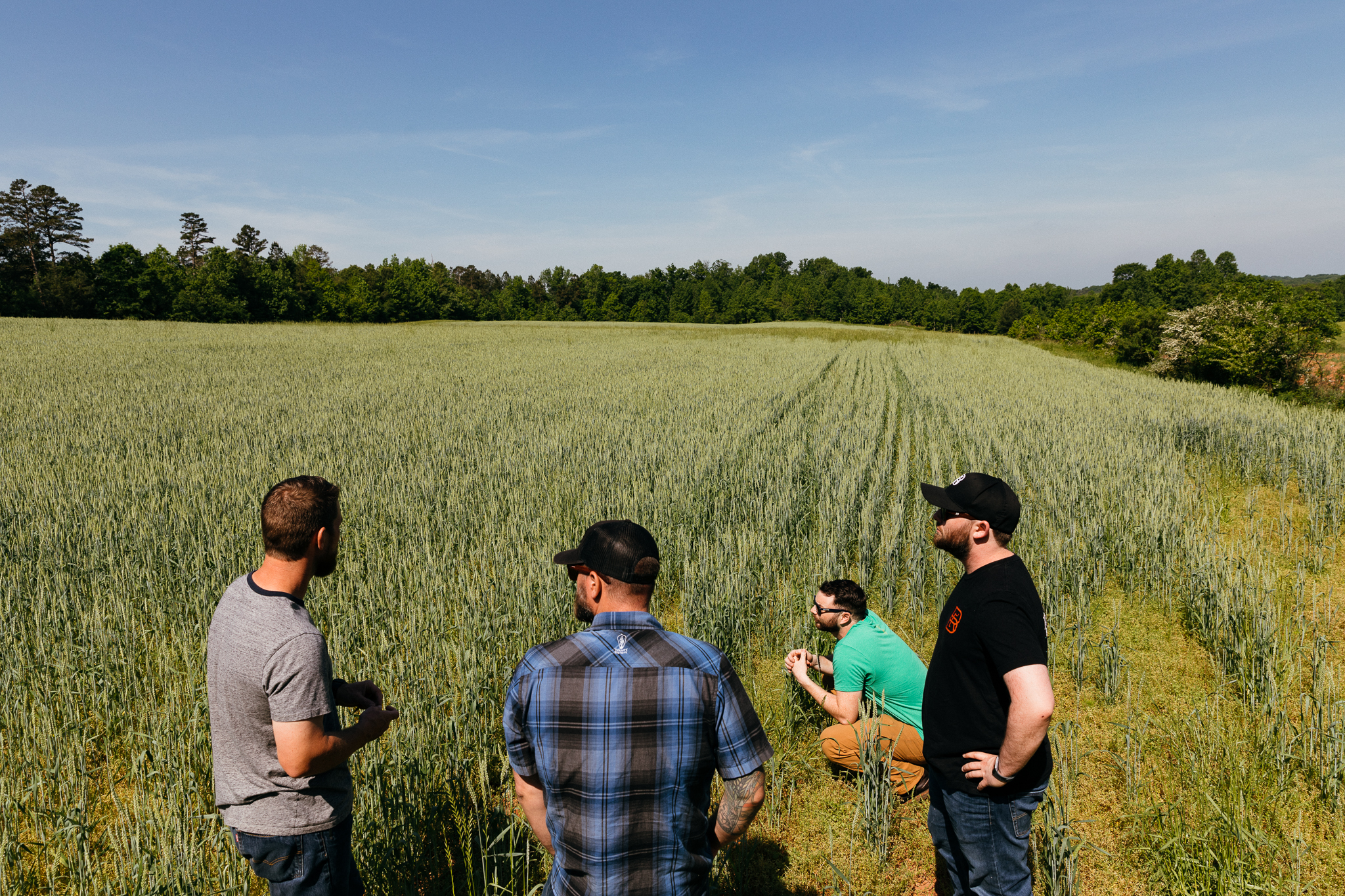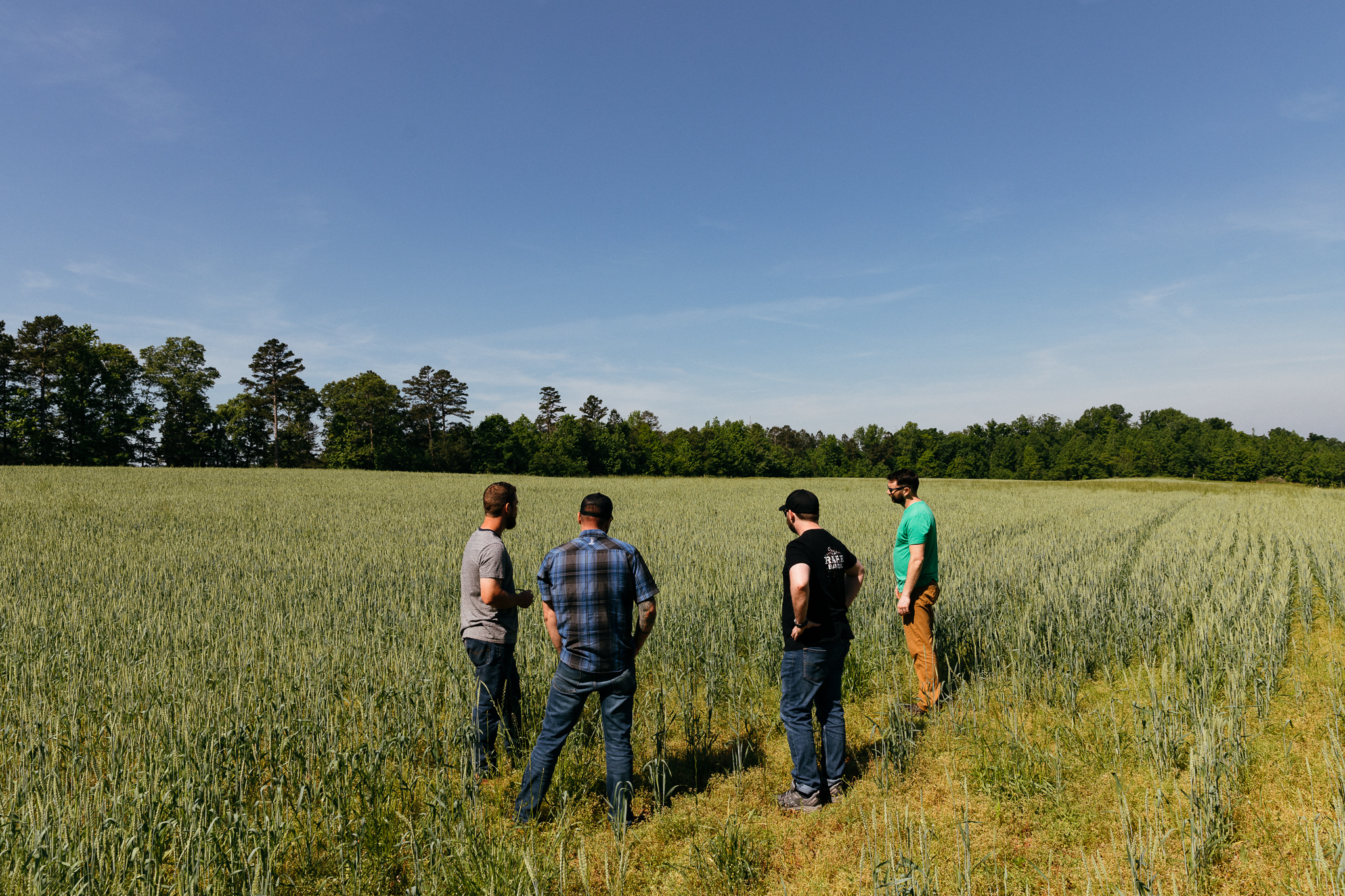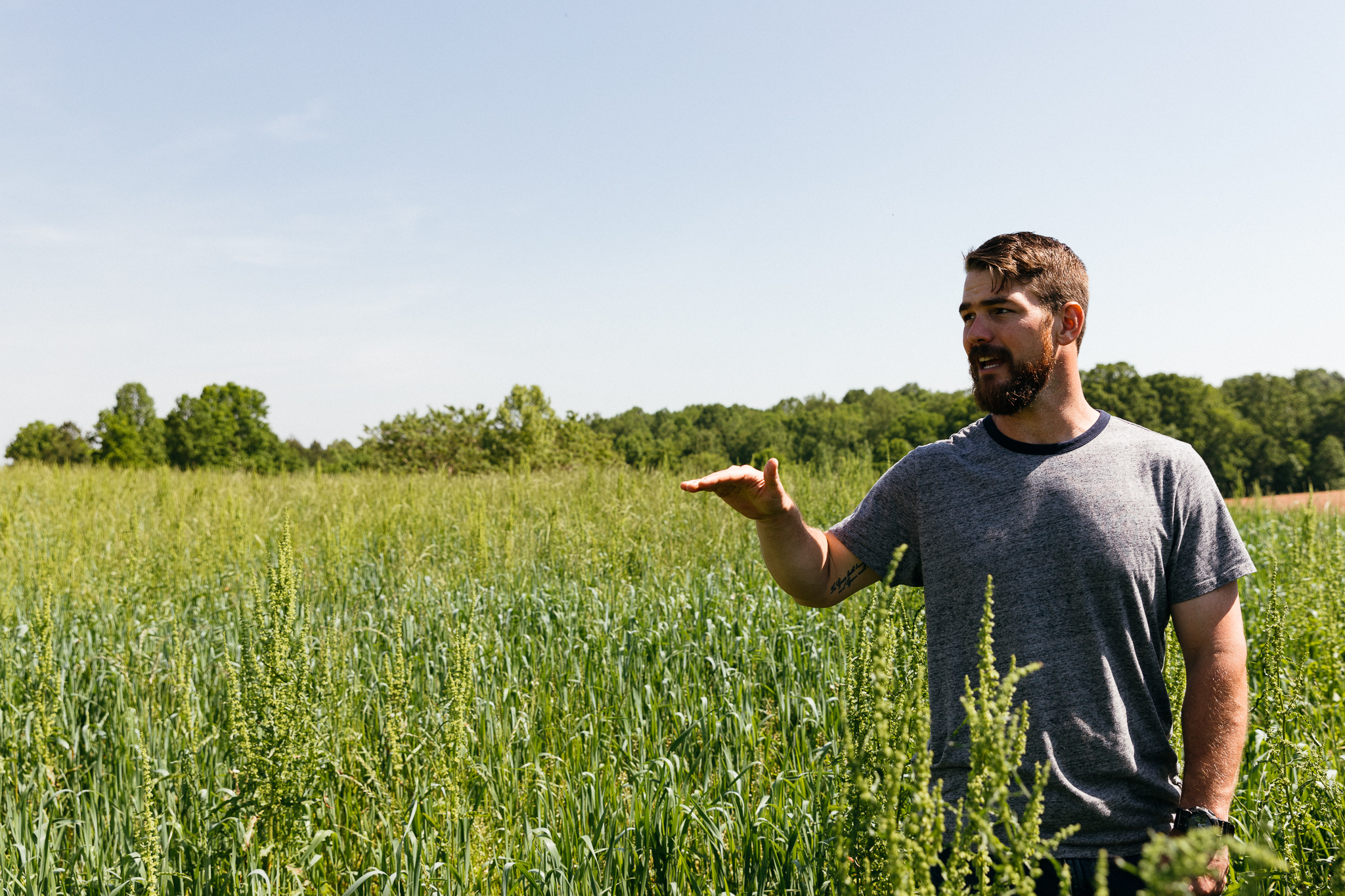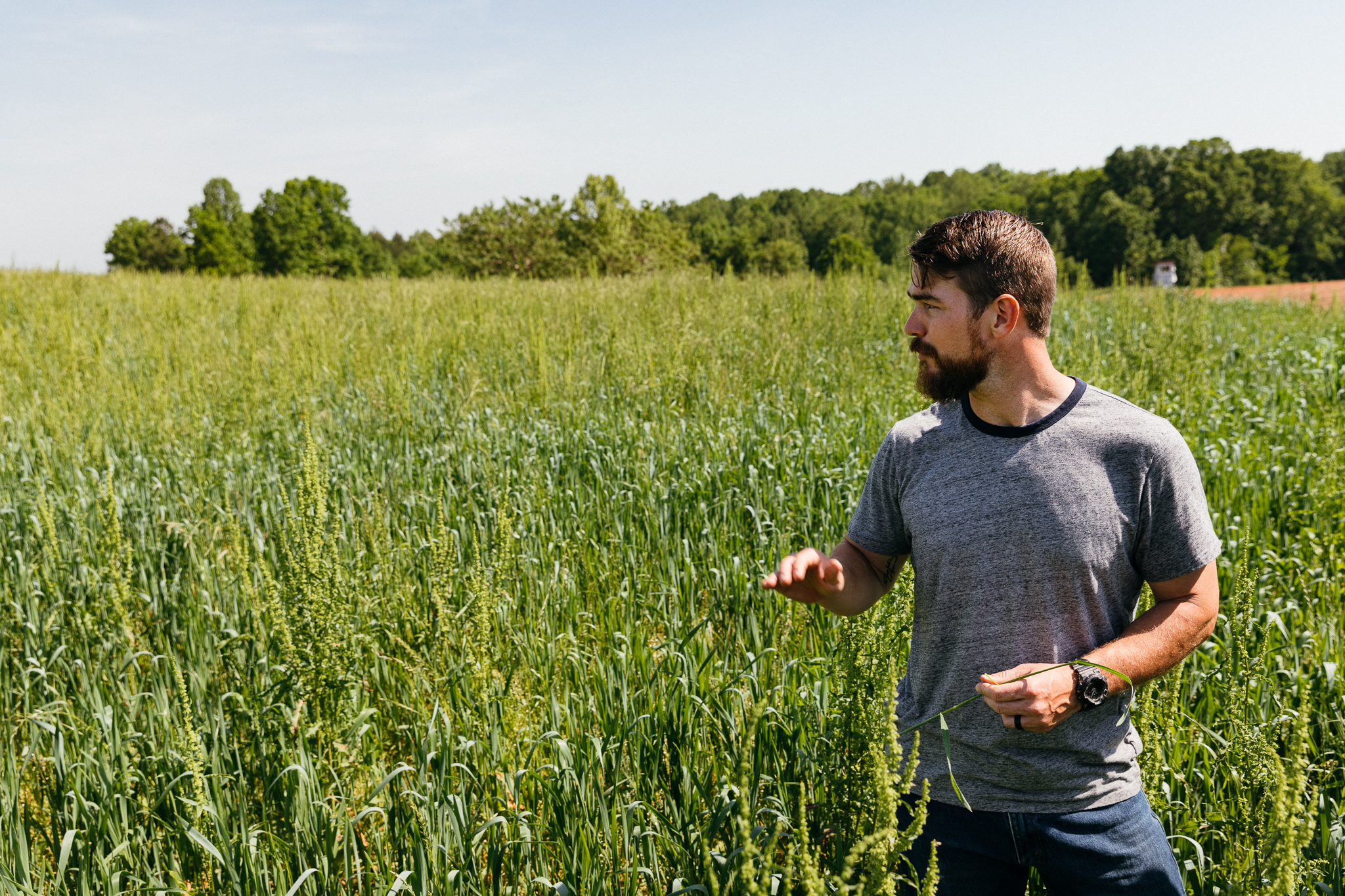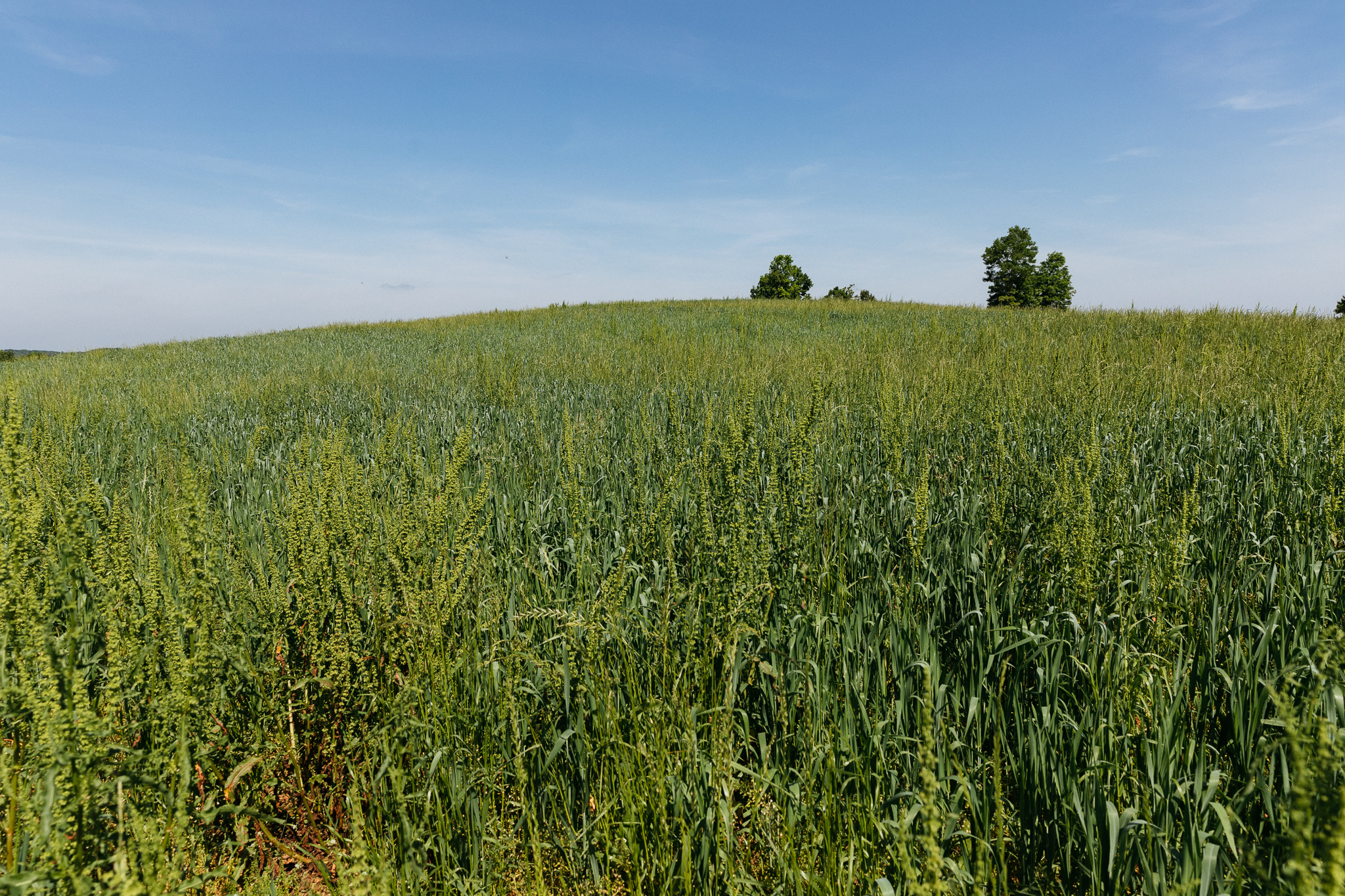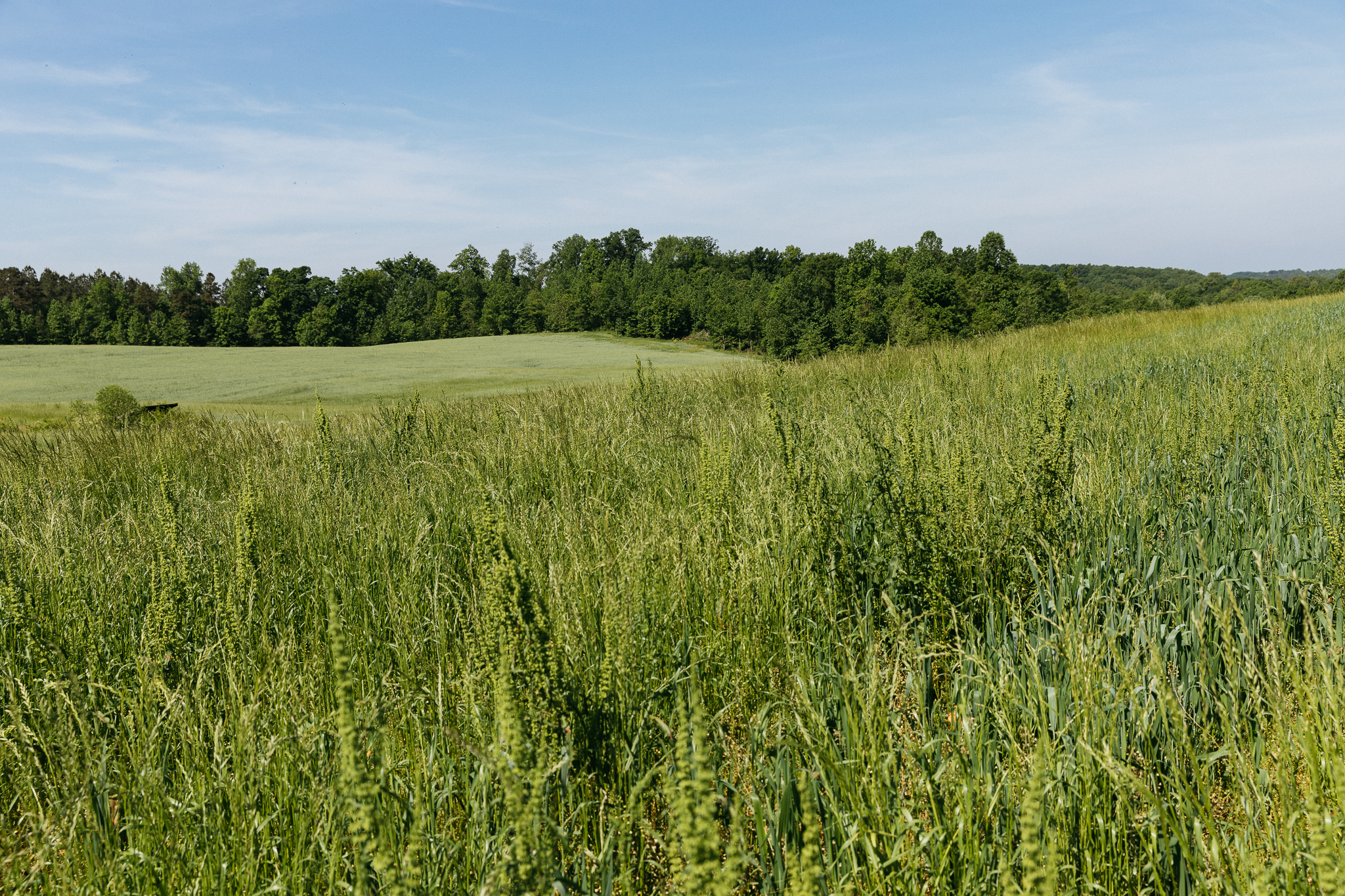 Their organically grown wheat and corn contain deep amounts of flavor that really open your eyes to how wheat and corn should taste. I encourage you to find their grits if you want to know what I mean. They're phenomenal and one of my favorite ways to start a Saturday at home. This beautiful, high-quality grain is why we have decided to make them a part of the identity of our brewery. Not only do we make a beer named DaySpring featuring their wheat, but DaySpring wheat is in every beer from our specialty cellar. Their wheat is a part of our house flavor now, a signature of the department. It's an honor to continue to work with them as we push into the future. Their daily commitment to their craft make our beers better, and we're all grateful for it.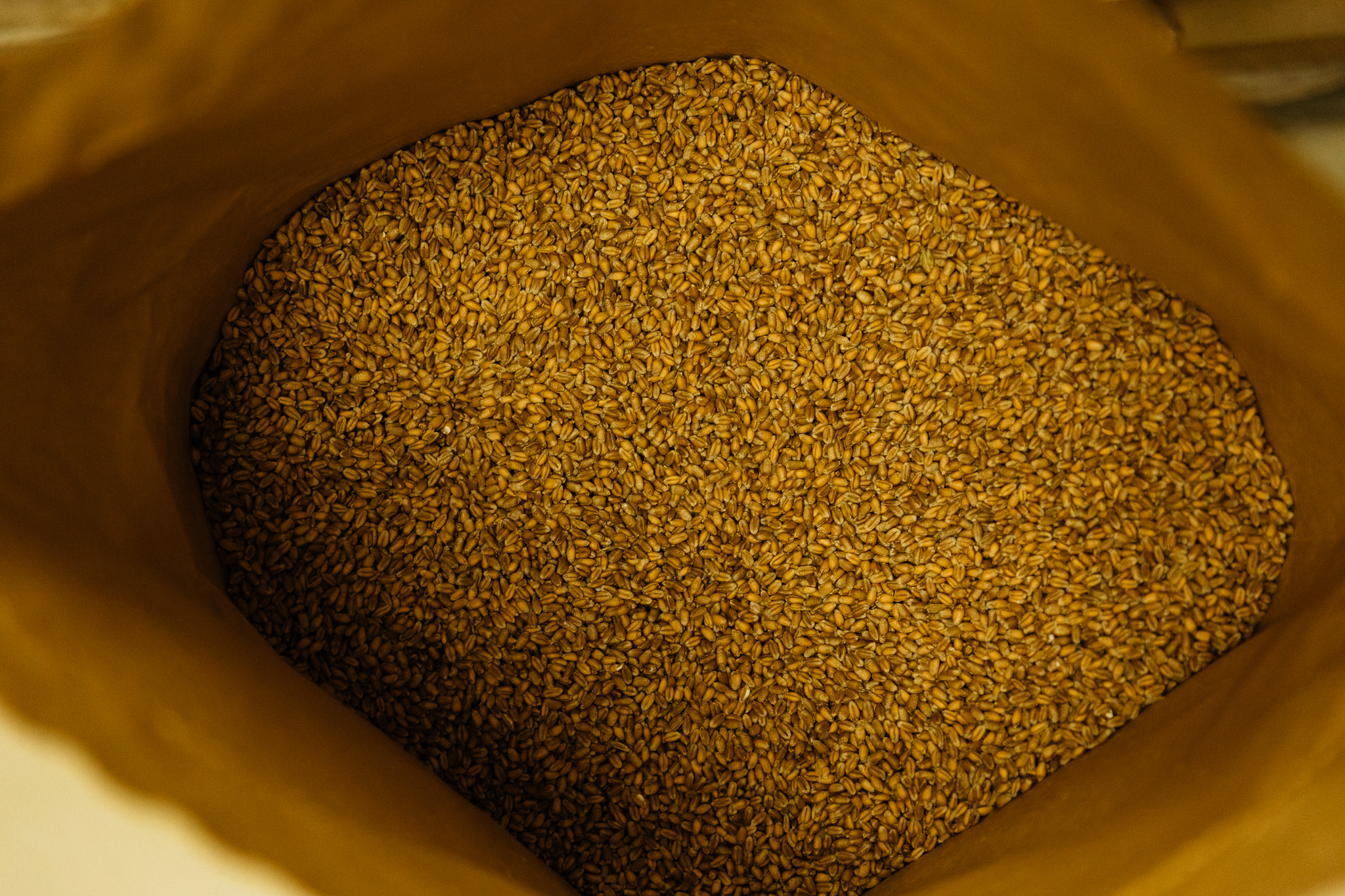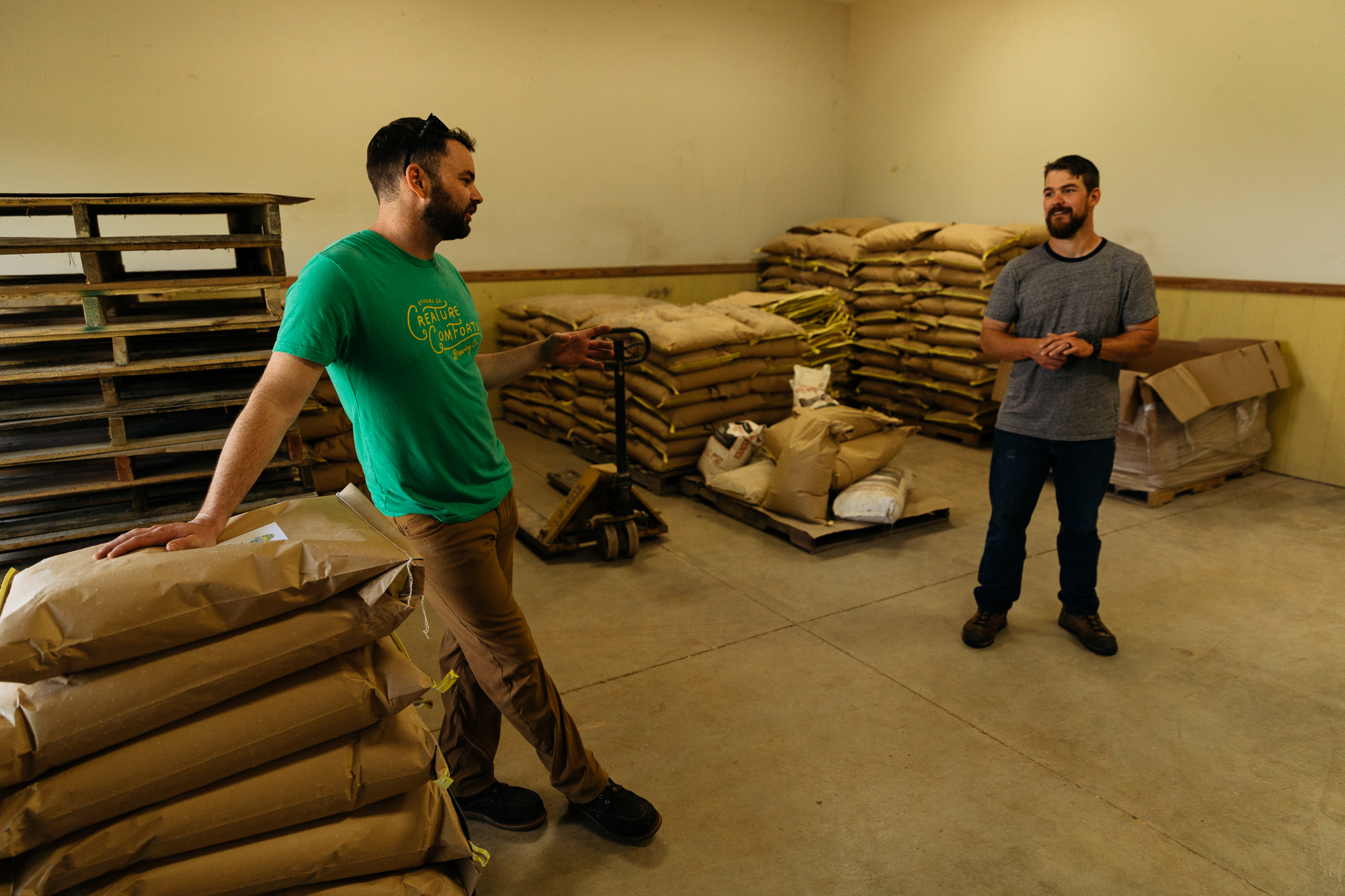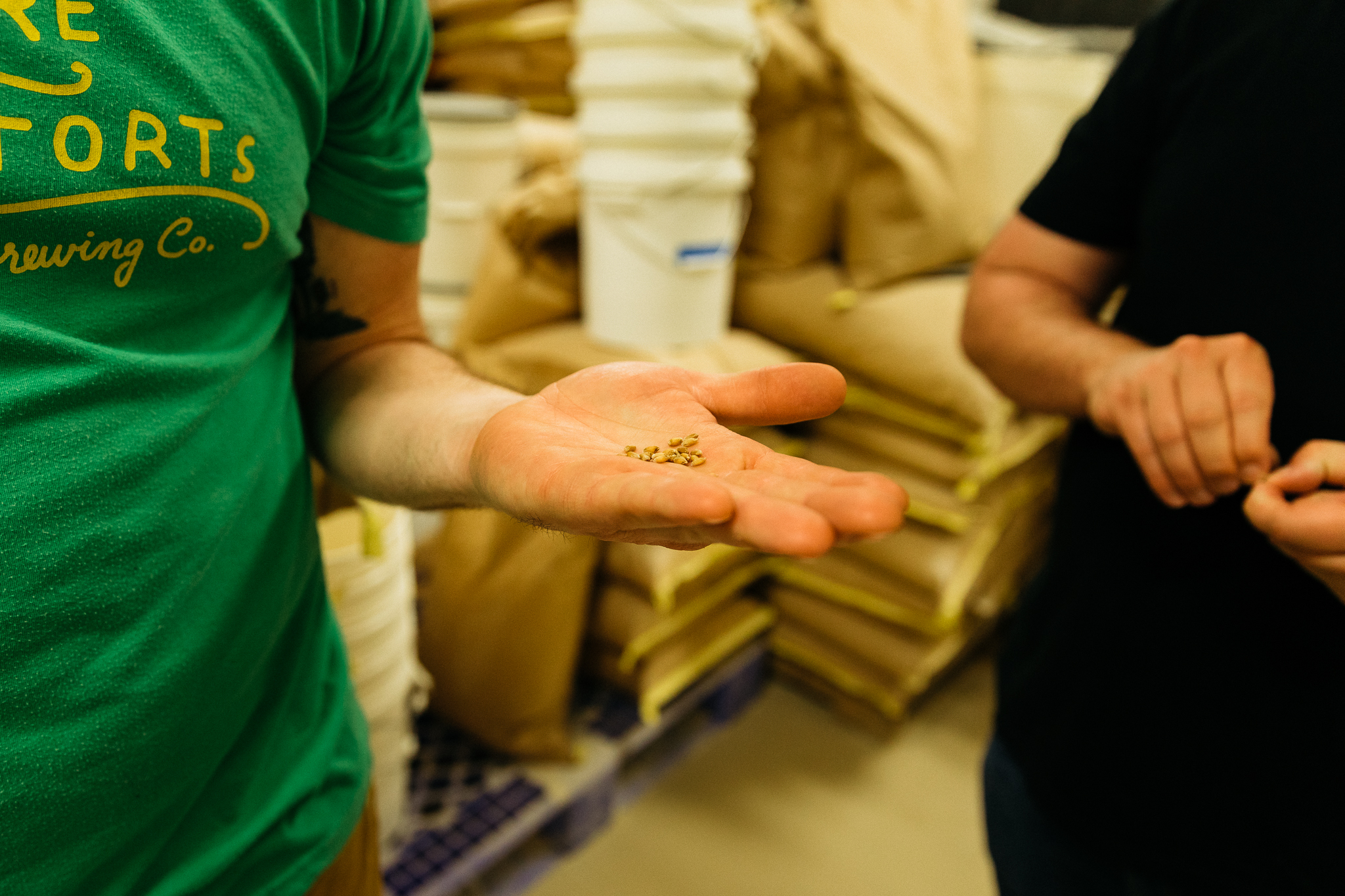 With all that being said, we are extremely excited to be releasing DaySpring (batch #3), our traditional interpretation of a grisette, into the markets of Athens & Atlanta in 750mL bottles and have DaySpring serve as one of our bottles we look forward to offering year-round through our wood cellar program.

Dry, grassy, herbal, and slightly fruity this beer represents our vision of historical brewing from Belgium. Not only is this beer a flagship of our specialty program, but also a foundational piece of our local agriculture initiative. Look for bottles in stores as well as in our tasting room.
—Blake Tyers, Wood Cellar & Mixed Fermentation Director